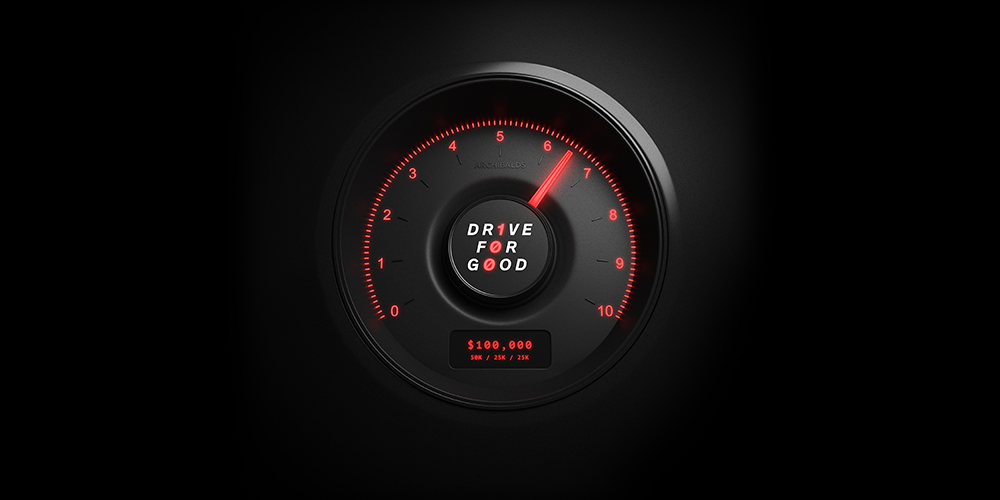 Simon and Belinda Mortlock talk about living with Parkinson's

Please take a look at Simon and Belinda Mortlock talk about living with Parkinson's and urging you to vote for MS and Parkinson's in the Drive for Good. And great news! Archibald Motors has added another $50,000 to the pot for Drive for Good for distribution to the seven charities that don't make it to one of the three big prizes. The money will be equally divided between the seven. While this means no one misses out, we have not given up on gunning for one of the top three amounts ($50,000 and 2x $25,000) . Voting closes at the end of the month so please get in there and vote for us at www.driveforgood.co.nz

Posted by The Multiple Sclerosis and Parkinson's Society of Canterbury on Tuesday, 12 February 2019
VOTE FOR US
Archibalds is helping to accelerate three local charities in their Drive For Good by giving away $150,000 as part of their 100th anniversary.
MS and Parkinson's Canterbury is one of 10 charities shortlisted for three major gifts allocated according to public voting . . . the charity with the most votes gets $50,000 and the next two receive $25,000 each. The remaining seven charities will get equal shares of $50,000.
Please take a minute to go to www.driveforgood.co.nz and vote for us! And please get your friends and family to also!
Welcome
The Multiple Sclerosis & Parkinson's Society of Canterbury was established in 1962 and has been actively involved in the community for over 50 years.
Our team are highly regarded in professional circles, both locally and nationally as a resource for evidence-based practice in assisting people to maximise their independence and quality of life whilst living with Multiple Sclerosis or Parkinson's.
Our mission: Providing professional support and services to people with Multiple Sclerosis and Parkinson's in Canterbury.
For more information & payment options
---

---
Noticeboard