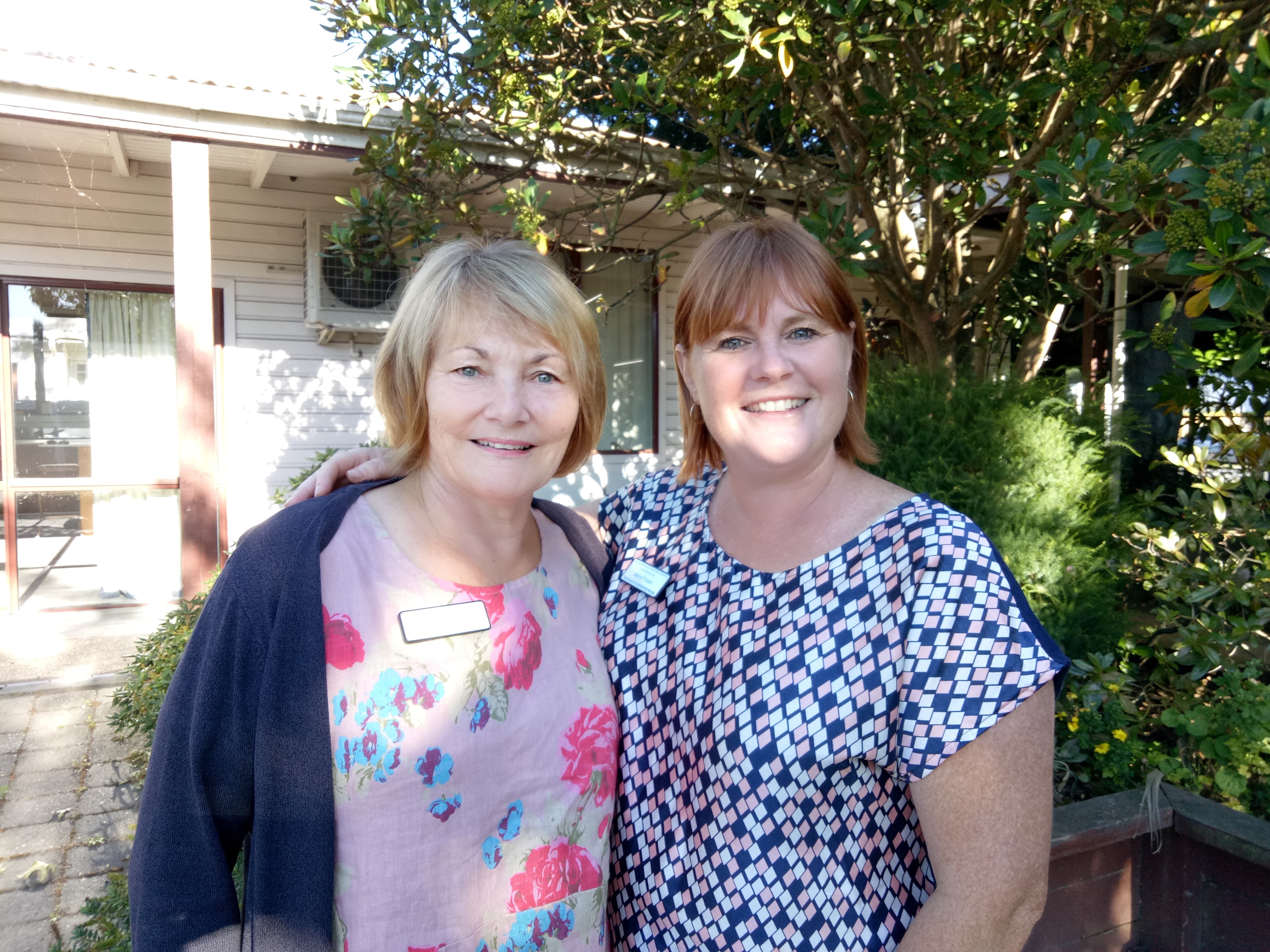 Our trained staff MS nurse Judy McKeown (left) and Parkinson's nurse Anna Fraser, deliver our Nurse Visiting and New Member service in communities across the Canterbury region.
This is a cornerstone service of professional support, information and advocacy for people living with MS and Parkinson's, where members and their families receive regular and ongoing contact through visits and phone calls. This support builds relationships and helps to ensure that health complications are prevented or minimised.
During a nurse visit, the nurse will talk with you about your history of diagnosis and medication and can give you information.
After a home visit our staff will liaise with GPs and specialists, and can refer people to other community based services or allied health professionals.
People with MS or Parkinson's are referred to our physiotherapy team for a mobility assessment for either a home exercise programme or entry into one of the 13 exercise groups provided at our premises each week. They are also able to use our specialised gym which is supervised by physiotherapists. For many of our members our regular exercise and support groups are an essential part of maintaining wellbeing.
We encourage members, their carers, and family to contact us with any questions, concerns or feedback.
Confidentiality
Society staff operate under a rigorous Confidentiality policy. This means our members can be assured of confidential treatment of their medical records and be confident that their medical information will not be not released without their written consent.