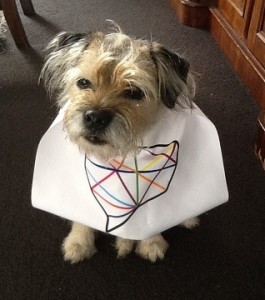 Would you like to make a difference?
There are so many ways you can help, without making a huge commitment of time or money!
•    Do you have expertise that you are willing to share in areas such as business, public relations, sponsorship, graphic design, photography, social media or digital marketing?
•    Fancy collecting at our Annual Street Appeal, 4th and 5th September 2020, or managing a collection site for a day? Find our Volunteer Form here!
•    Collecting not your thing? How about driving and delivering during the appeal?
•    If you love Trade Me, maybe you could sell donated items for us, as it suits your schedule
•    Would you be interested in bringing a team of friends or colleagues to a golf day?
•    Have you got some other idea for fundraising, or connections with larger companies?
We would love to hear from you.
Contact the fundraising office frassistant@ms-pd.org.nz or call 03 366 2857 ext 9
We endeavour to provide meaningful support and information to our growing membership, through professional, evidence based services, and to enable them to reach their full potential, whatever their age and stage, and by making a donation of your time or money, you will assist us in doing this, so many thanks.